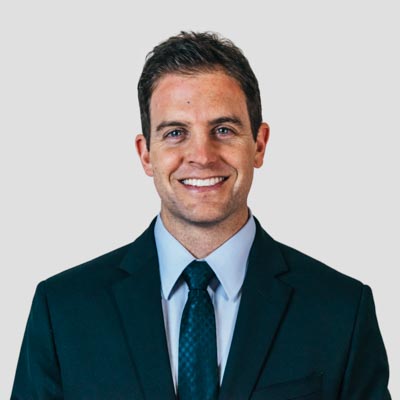 Dr. Nicholas Befera
Chief Executive Officer
Nicholas Befera, M.D. is co-founder and CEO of Scanslated, where he leads corporate vision and strategy, and oversees company operations.
Dr. Befera, a board-certified radiologist, earned his M.D. from the University of Minnesota, and completed his radiology residency and fellowship at Duke University.
He currently holds a faculty position at Duke University Medical Center, where he is an Assistant Professor of Vascular and Interventional Radiology.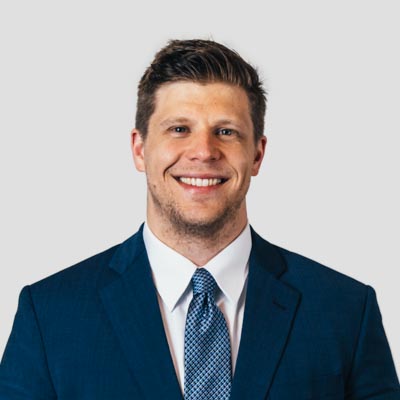 Dr. Ryan Short
Chief Medical Officer
Ryan Short, M.D., the Chief Medical Officer of Scanslated, leads the research and non-technical development of patient-facing products.
Dr. Short earned his M.D. from The Ohio State University and completed his radiology residency and fellowship at Duke University.
He is currently an Assistant Professor of Cardiothoracic Radiology at the Mallinckrodt Institute of Radiology, Washington University School of Medicine in Saint Louis.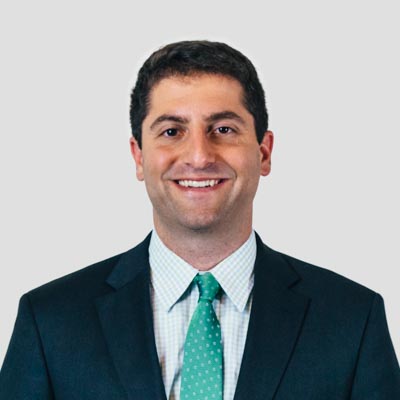 Yianni Lagos
Chief Financial Officer & Chairman
As Chief Financial Officer and Chairman of Scanslated, Yianni Lagos manages financial strategy and complex agreements with universities and private entities.
Mr. Lagos, a CFA Charterholder, earned his J.D., Magna Cum Laude, and his M.B.A. from Ohio State University. He earned his B.A., Magna Cum Laude, from Vanderbilt University.
After beginning his legal career at Angie's List, Mr. Lagos moved to Washington, D.C. to work at an industry-funded think tank, Future of Privacy Forum. He then co-founded the venture capital firm, Spartan Brothers Capital.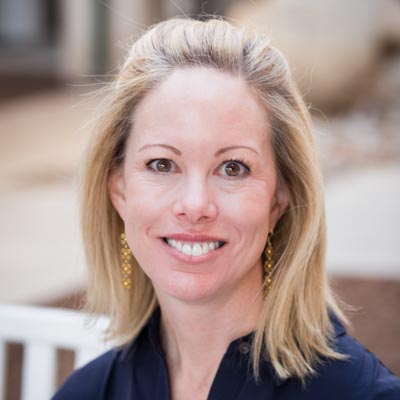 Dr. Jennifer Kemp
Chief of Patient Experience
Jennifer Kemp, M.D., FACR is the Chief of Patient Experience at Scanslated and strategically guides the organization towards greater patient and family confidence.
Dr. Kemp earned her M.D. from the University of Kansas and completed her radiology residency at The University of New Mexico and her fellowship at The University of Colorado.
After 21 years in private practice at Diversified Radiology of Colorado, Dr. Kemp served as Vice President of the group and was on the Board of Directors for 10 years. She has served as Chairman of the RSNA Patient-Centered Radiology Steering Committee and is currently Vice-Chair of the RSNA Public Information Committee. She is currently Vice-Chair of Quality and Operations and Associate Professor of Radiology at The University of Colorado School of Medicine.
Dave Bogaty
Chief Technology Officer
Dave Bogaty leads the technical development and information security functions as CTO of Scanslated.
Dave earned his B.A. degrees in Computer Science and Biology from Cornell University. He then joined Google, where he worked as a Product Manager and Software Engineer on Google's AdWords and monetization teams for five years. Dave left Google to subsequently join as the first employee of two Bay Area startup ventures: Periscope Data, a data and analytics platform which recently celebrated a successful acquisition exit, and Welkin Health, a patient care management system for health care providers.
When he's not building software, you can find him jogging the wooded trails along the Eno River in Durham, NC, or making his annual pilgrimage to the Burning Man event in Nevada.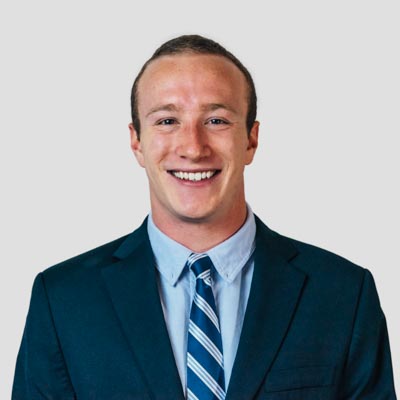 Estlin Haiss
Creative Director
As the Creative Director at Scanslated, Estlin Haiss is in charge of crafting the company's visual identity and carrying out its user interface design and content creation initiatives.
Estlin earned his B.A. from Duke University in Visual Media with a minor in Computer Science. After graduation in 2016, he started his own creative practice and served a full roster of clients for five years (Scanslated was actually the first company on it!). In 2022, he joined the Scanslated team in a full-time capacity.
Matt Thomas
Technical Lead
As Technical Lead at Scanslated, Matt Thomas works on building patient-facing applications and back-end partner integrations.
Matt earned his master's degree in Information Science from the University of North Carolina at Chapel Hill and has a professional background in enterprise web software development.
Apart from his software engineering duties, Matt enjoys rock climbing, whitewater kayaking, and piloting small planes.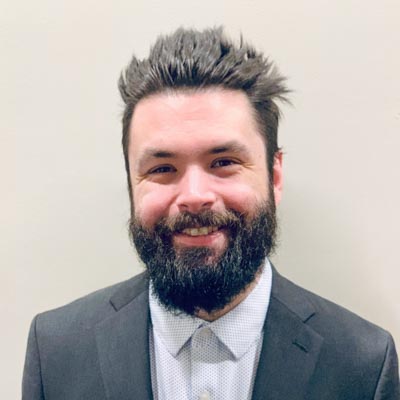 Ken Weaver
Software Engineer
As a Software Engineer at Scanslated, Ken Weaver works on building and maintaining patient-facing and back-end applications.
Ken earned his bachelor's degree in Chemistry from University of Delaware and has a background in building web applications in health care settings.
When he's not working, Ken enjoys baking and hiking with his partner and golden retriever.
Francisco Carrillo
Machine Learning Engineer
As a Machine Learning Engineer at Scanslated, Francisco J. Carrillo works on developing language models for the understanding and translation of medical reports.
Francisco earned his bachelor's degree in Chemical Engineering from The University of Texas at Austin, then went on to Princeton, where he obtained his Ph.D. in Computational Physics and Machine Learning.
Outside of work, he loves playing basketball, taking walks with his wife and children, and reading historical biographies.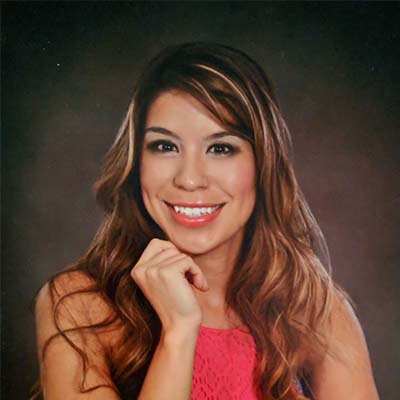 Monica Madel
English/Spanish Translator
As an English/Spanish Translator and former CAT scan technologist, Monica Madel works to make Scanslated educational content accessible to Spanish-speaking patients.
Monica earned her bachelor's degree in Radiologic Sciences from the The University of New Mexico and worked as a CAT scan technologist for ten years, later earning her master's degree in Translation and Interpreting from the University of Illinois Urbana-Champaign.
Monica likes to spend her spare time exploring the outdoors with her husband and children.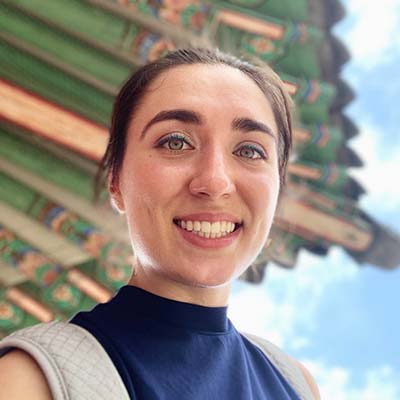 Emmeline Haiss
Medical Illustrator
As a Medical Illustrator, Emmeline Haiss works alongside her brother, Estlin, creating patient-friendly anatomical diagrams to accompany Scanslated definitions.
Emmeline earned her B.A. in Asian Studies from the University of Cincinnati and has lived in both Japan and South Korea for multiple years (but she still has many more countries on her travel bucket list).
Besides drawing, Emmeline also enjoys singing, reading, and food photography.
Joseph Schmidlin
Head of Business Development
Joseph Schmidlin brings years of experience in technology and sales to the Scanslated team and works to seek out and develop new business partnerships.
Joseph earned his B.S. in Civil Engineering from Notre Dame, then began his career in Southern California after acquiring his Professional Engineering license. After several years as a practicing civil engineer, he directed his career path toward sales and business development. Before joining Scanslated, he built and led the sales team at a successful startup bringing new technologies in the construction and transportation industries.
In his free time, Joseph enjoys backcountry snowboarding and hiking in Oregon with his wife and two daughters.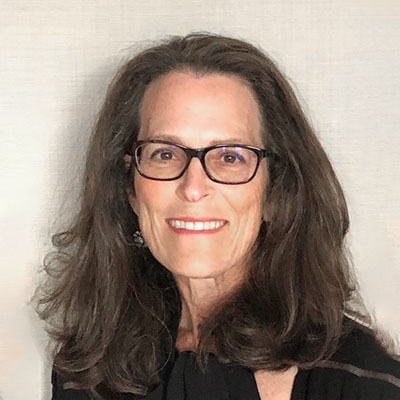 Dr. Emily Averbook
Medical Content Contributor
Emily Averbook, M.D. joined Scanslated after 28 years of diagnostic radiology practice and five years engaged with machine learning for algorithm development.
She earned her M.D. from Emory University School of Medicine, completed her residency at Cedars-Sinai Medical Center, and completed a fellowship at Harbor-UCLA Medical Center.
Dr. Averbook participates in patient-friendly content creation and design input for Scanslated software.